Speaking engagements
Maxim has spoken at many events around the world, delivering unique perspectives on the digital.
Her audience has ranged from developers to designers, art enthusiasts to entrepreneurs. Through her talks, she's showed developers how to design, encouraged teams to harness user empathy, and advised on how to stay resilient to changes in the technical landscape.
If you think Maxim would be a good fit for your event, get in touch.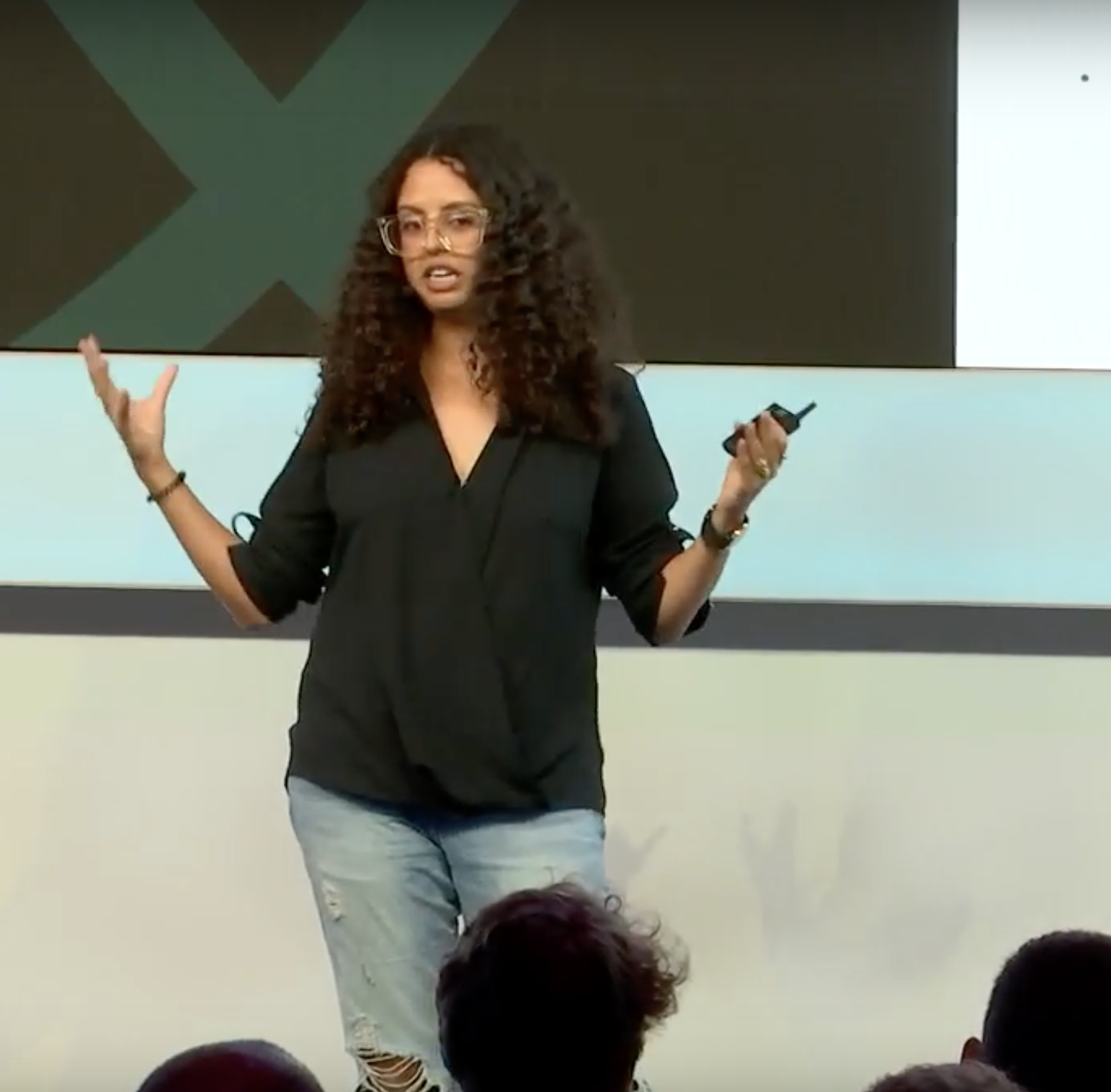 learning how to learn
Artsy x React Native — London, UK
Adapting to new technology can be tough, especially mentally. Here are some practical tips for both teams and individuals on how to best equip themselves for change.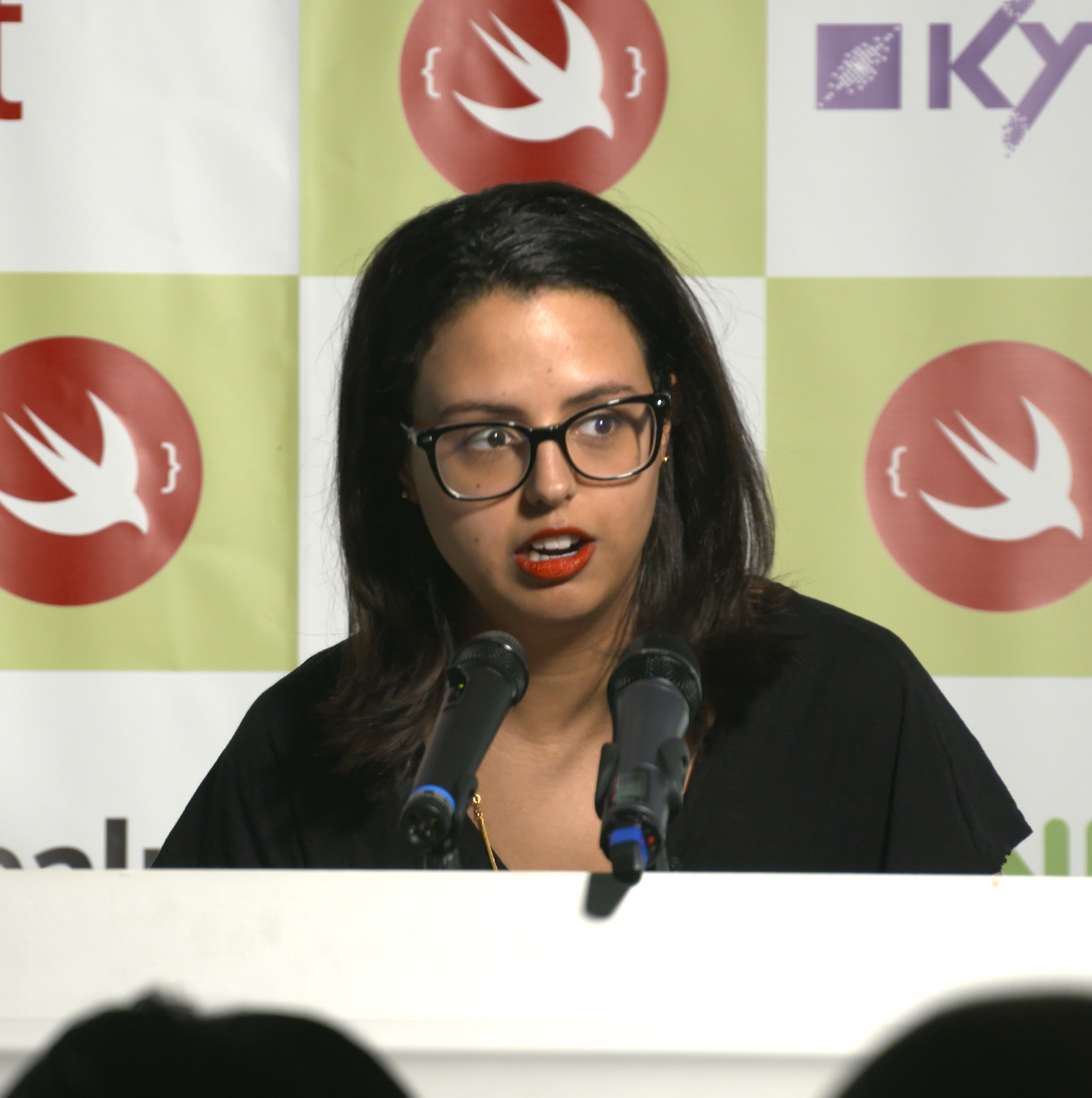 Live design🎤🎨
trySwift! — Tokyo, Japan
A new take on live coding demos, where Maxim designs an app icon from scratch. Handy for developers, looking to get their hands dirty.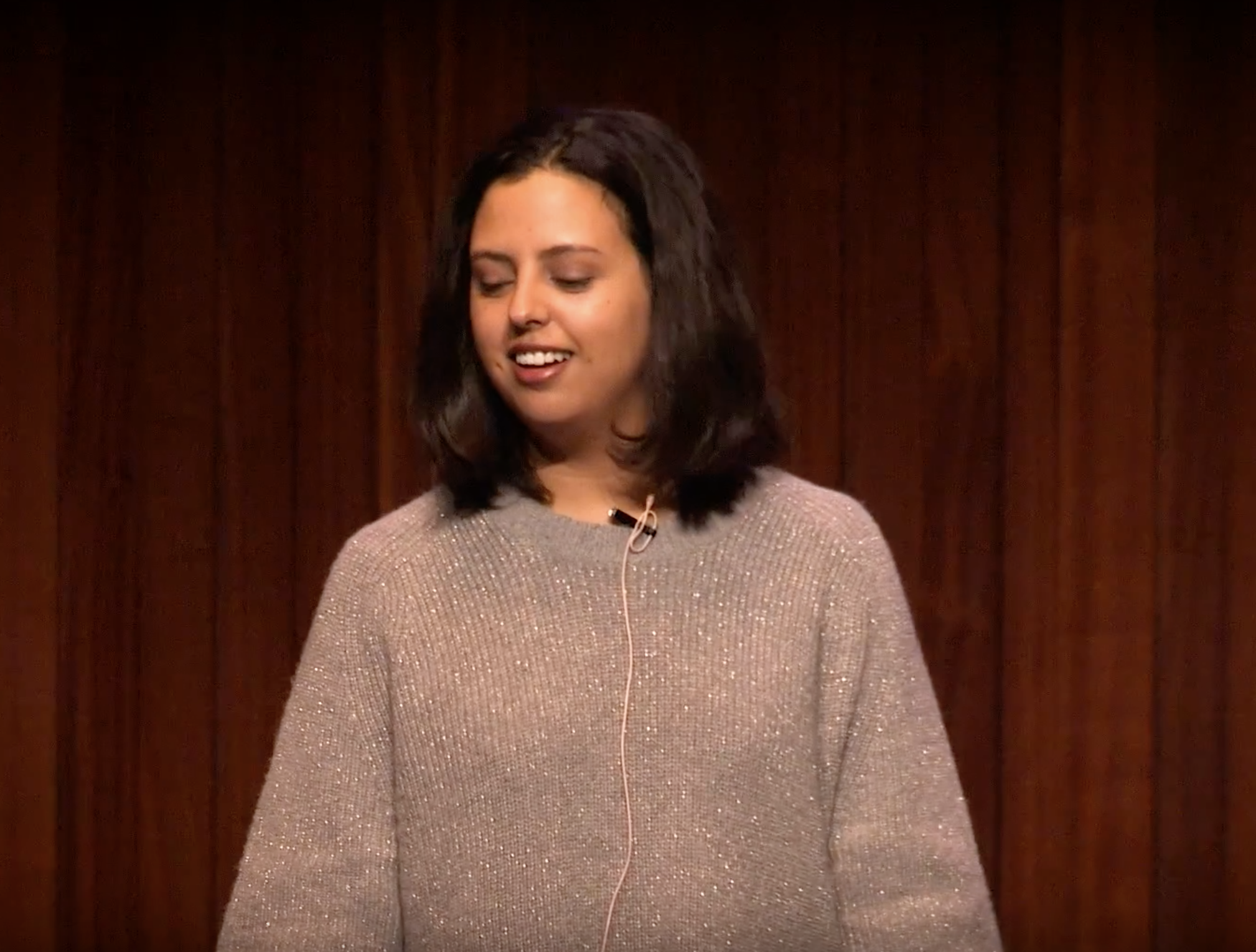 Users! Now what?
BeyondConf — London, UK
A whirlwind overview on user testing, wrapped in a quirky and approachable narrative. Great for those new to user research.